Waterproof Solar Landscape Lamp
We produce Waterproof Solar Landscape Lamp series products are Solar Lawn Lamp, Solar Garden Lights, Solar Wall Lamp, solar landscape lamp, solar lights and solar pool nightlight.Please contact us if you want to buy.
Waterproof LED Toys has more than 10 years working experience in the industry. It has the advantages of IP68 waterproof and dustproof function, under pressure to the water for a long time, and will not damage the equipment. Product selection of safety and environmental protection material, fully meet the safety standards of European and American toy.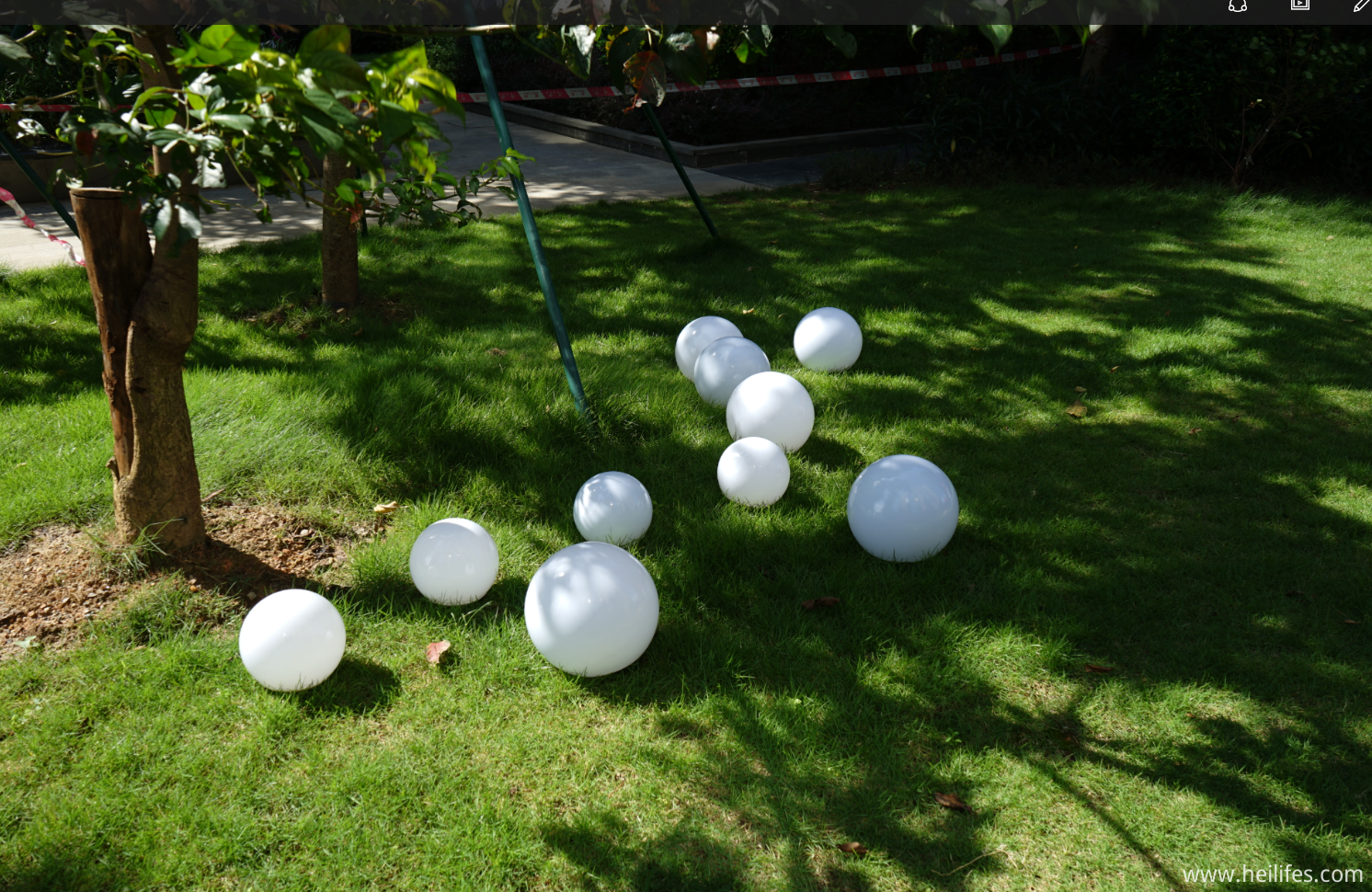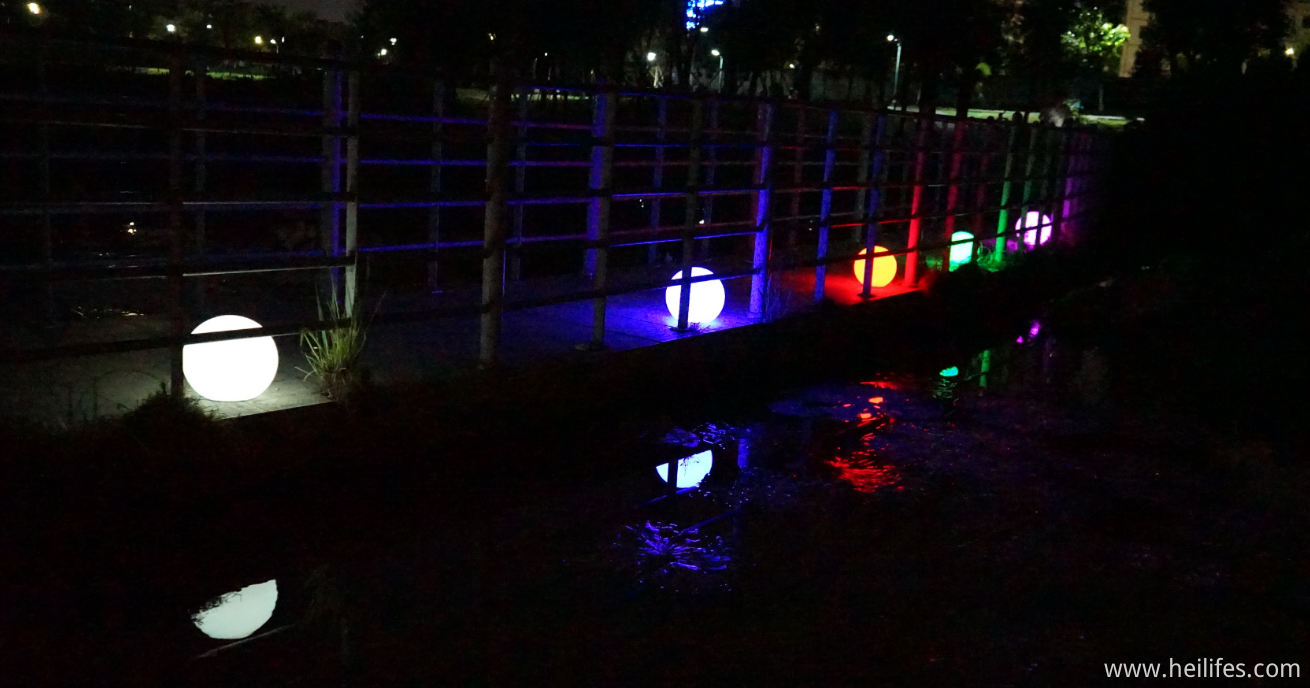 Heilifes technology in line with wholehearted dedication to customer service, follow the "quality is the vitality of enterprises" business purposes, to create "Heilifes" brand image. "Heilifes" mainly produces bathroom sink swimming toys and gifts, indoor decorative lighting Home Furnishing LED lights, Outdoor Garden Villa Hotel Riviera Resort & Spa and leisure supplies, Holiday Christmas gifts, advertising gifts supplies, by the majority of new and old customers praise, enjoy high reputation in the same industry, attracted the attention of the outdoor industry!