Swimming Pool Toys of Swimming Glass is use 100% pure imported silicone resin material, environmentallyfriendly non-toxic. The lens is designed to be waterproof and anti fog. It is suitable for swimming. Swimming glass has a variety of colors and styles. If you want more styles we can customized for you.
Basic Information
Products Name: Swimming Pool Toys ofSwimming Glass
Model No: UNK-161220
Material: PP, ABS, PC (Imported rawmaterials)
Technics: Injection Molding 
Waterproof Rating: IP68
Certification: CE.ROHS.FCCA
Standard: EN71
Place of Origin: Shenzhen Guangdong,China
Application function
Type: Kids toys, swimming pool toys, swimming pool glass
Suitable for age: >3 years old
Function: Eye protection, Waterproof
Suitable for: Children, Adolescents, Middle-agedpeople
Application:Swimming pool, Water pool, Lake, Beach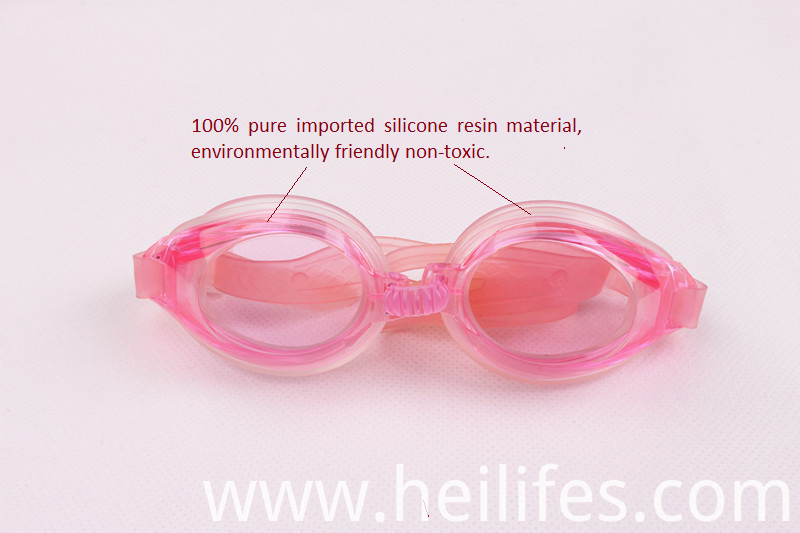 100% pureimported silicone resin material, environmentally friendly non-toxic.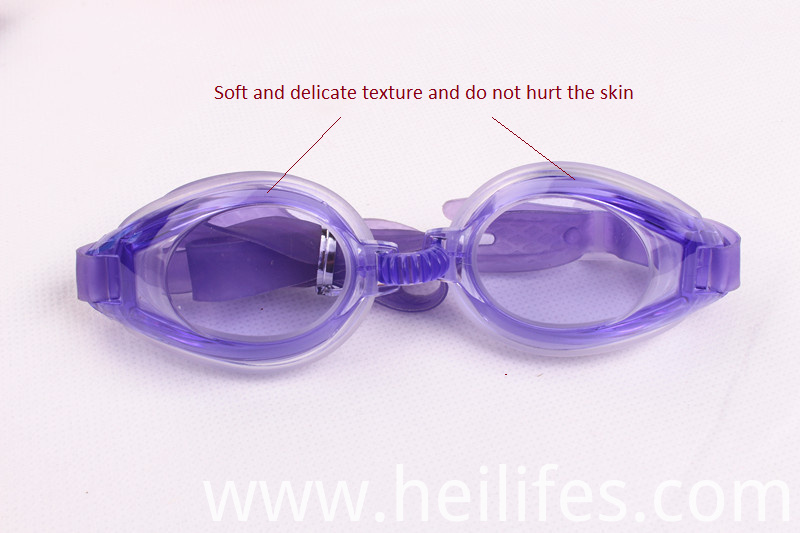 High strength and high transmittancepolycarbonate lens, compressive temperature.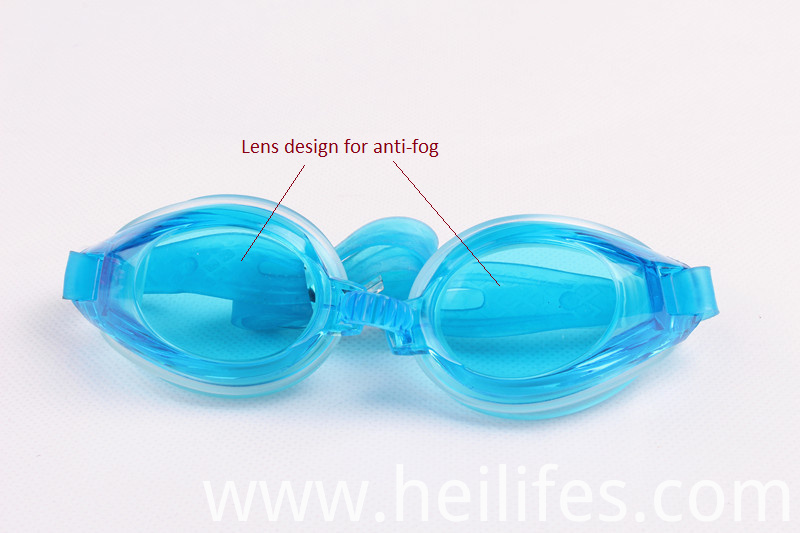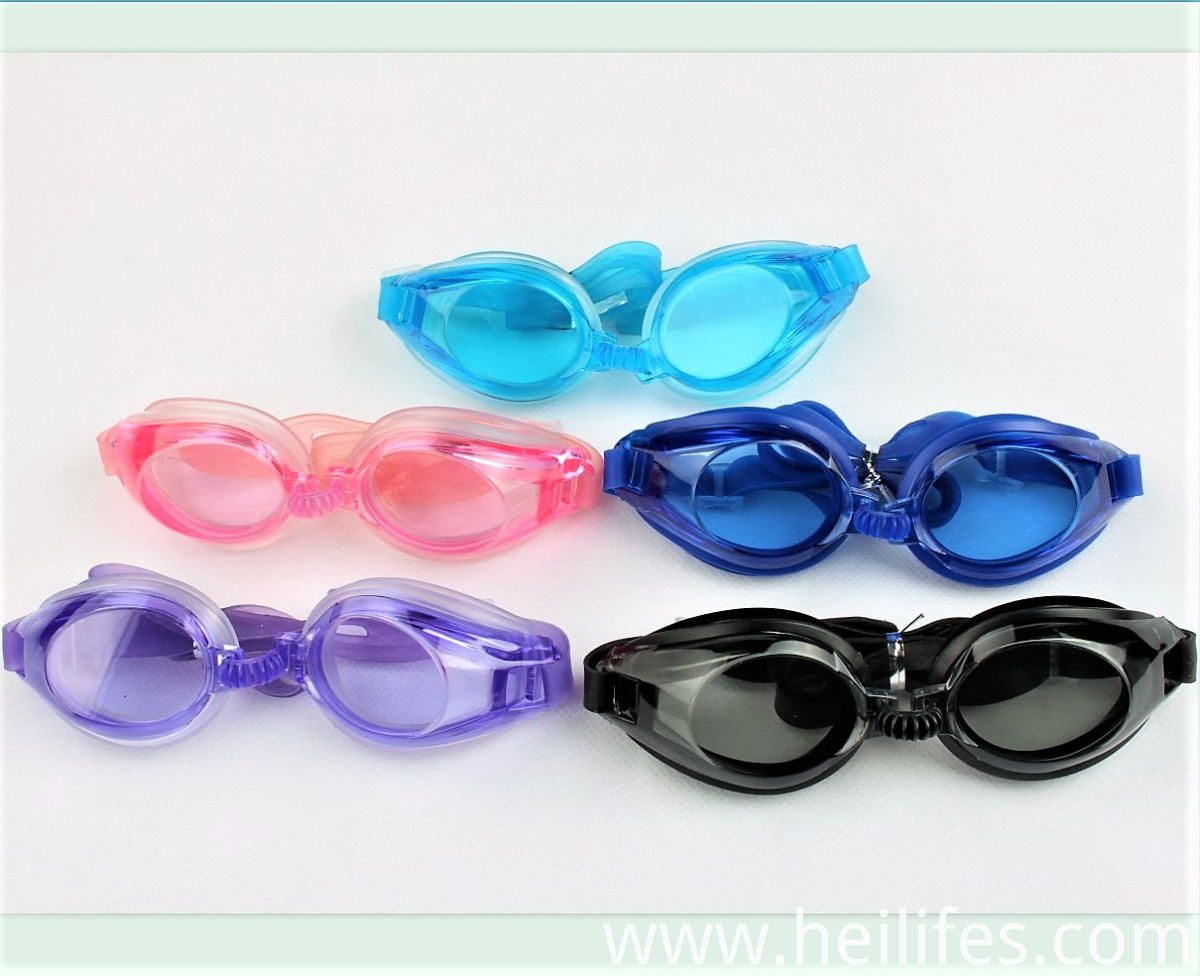 It has a variety of colors and styles and Choose more ways.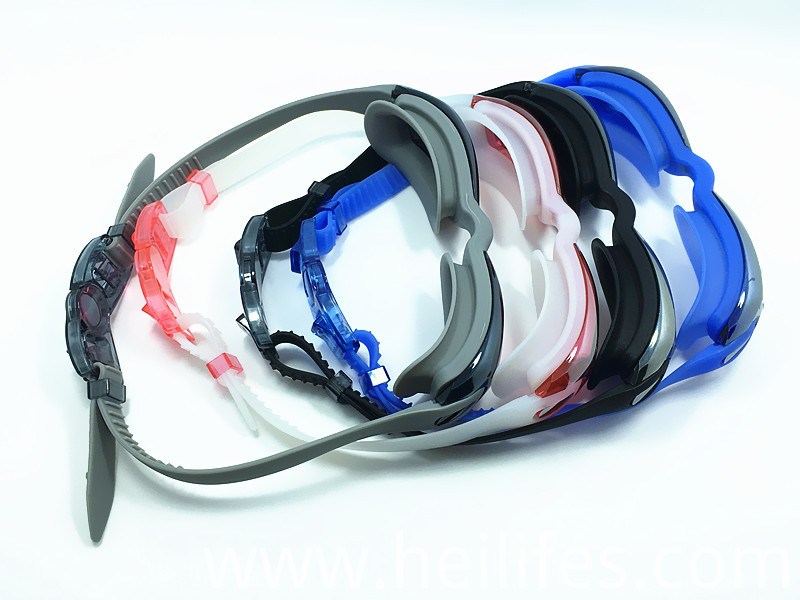 Productsfunction
The mirror with impact polycarbonate, headband,nose bridge, frame are made of pure silicone material, harmless to the humanbody, and feel very soft, comfortable when worn. Goggles lenses are alsopropionic acid Cellulose, this material has a lens with the lens anti-fog lensorganic combination of the formation of impregnated lens, super anti-fog, fromthe traditional medial processing anti-fog layer process. You can see things inthe water at the same time, to prevent the pool water into the eyes.
Product Categories : Water Toys > Swimming Pool Water Toys