In summer, many parents are keen to take the children to the swimming pool, the one can be refreshing antipyretic, and secondly, can enhance the feelings between parents. Our company has more than a dozen models of Swimming Pool Water Toys. Each one of our product are safe to use superior materials and waterproof process of IP68, it can let swimmers enjoy playing in the swimming pool. The following picture is a swimming glass in the swimming pool Water Toys.
Our swimming pool water toys with advanced LED lighting technology and a high degree of waterproof design. It can be directly on the product in the water for a long time without damage, and with a wireless remote control, you can control the LED transformation mode at any time if you want. Aquarium LED Toys has a variety of colors and styles. Professional design for the growth of fish. You just tell me what you want and then we can provide you the best products. We provide professional OEM and ODM services, welcome!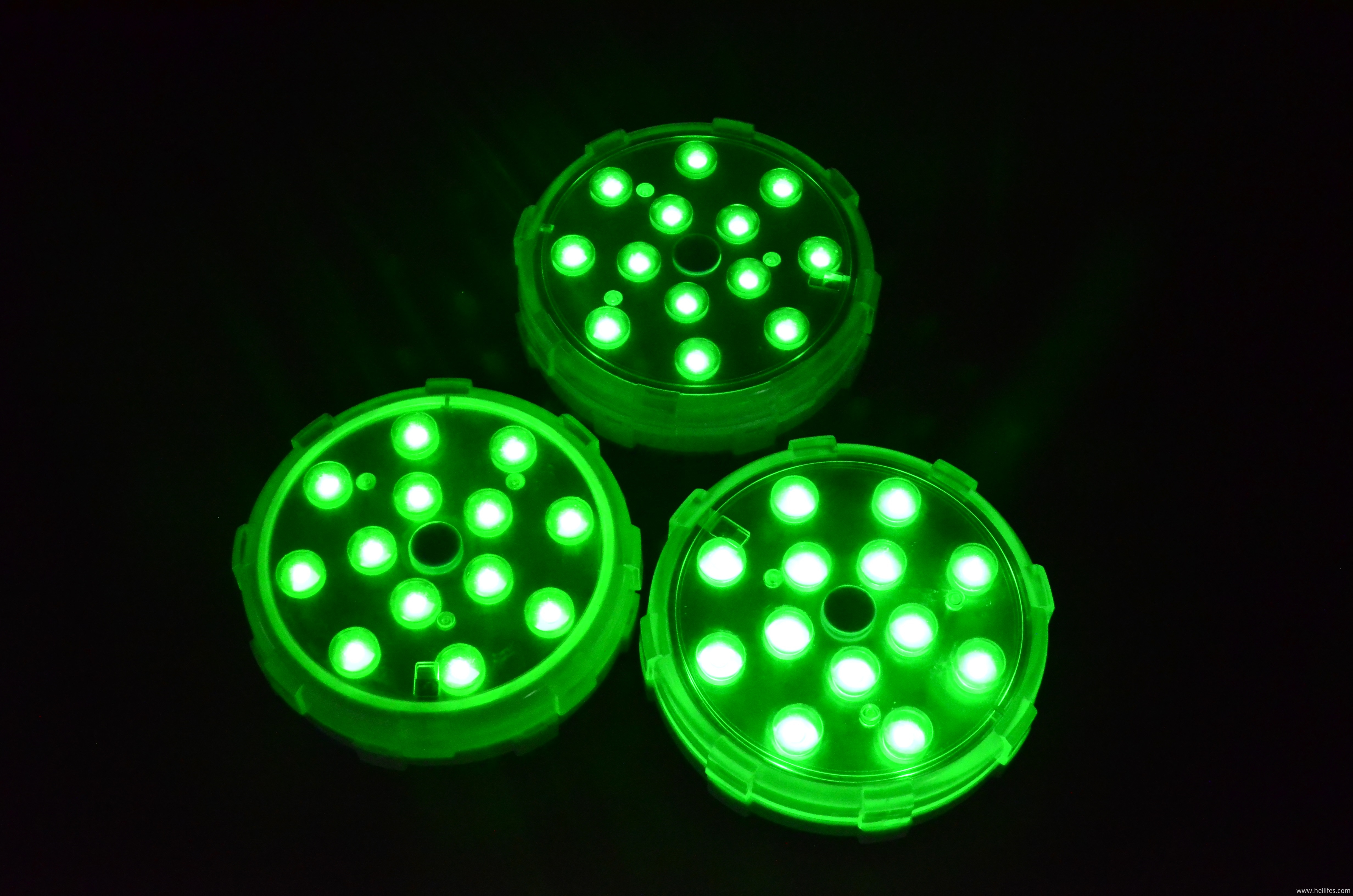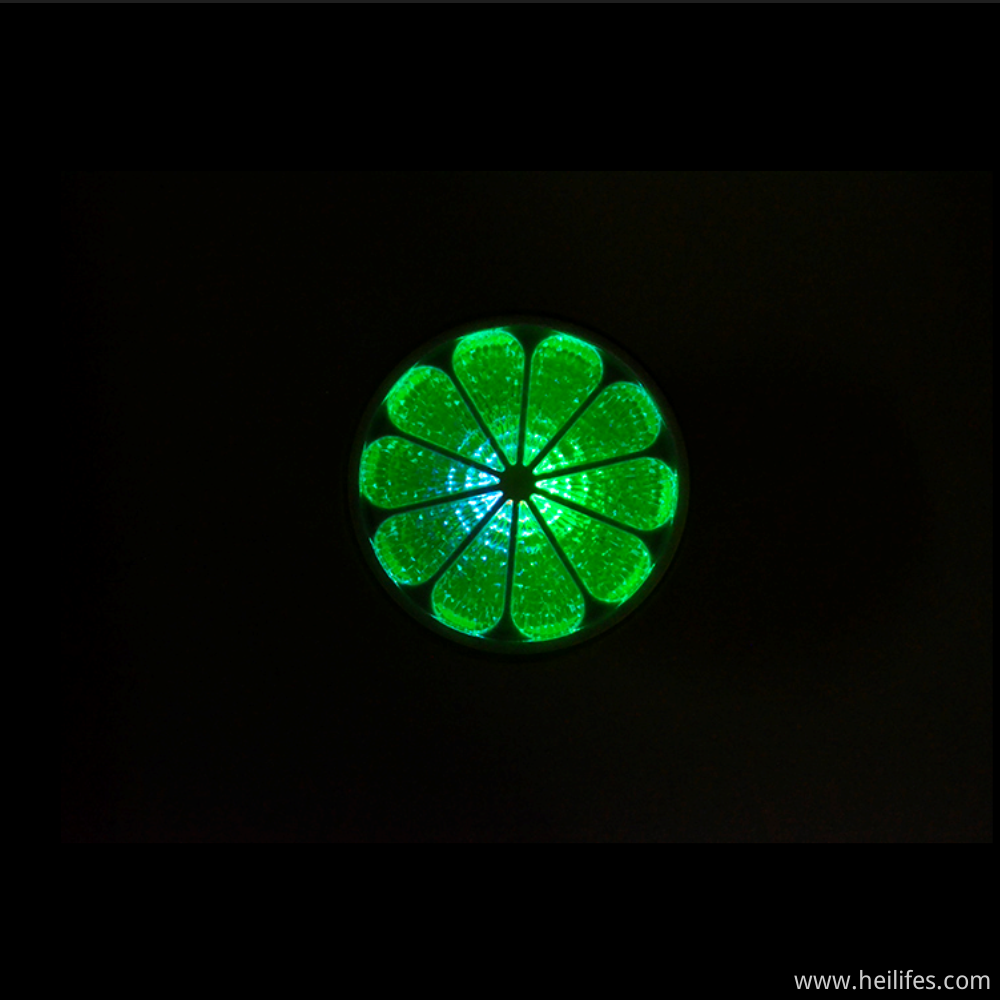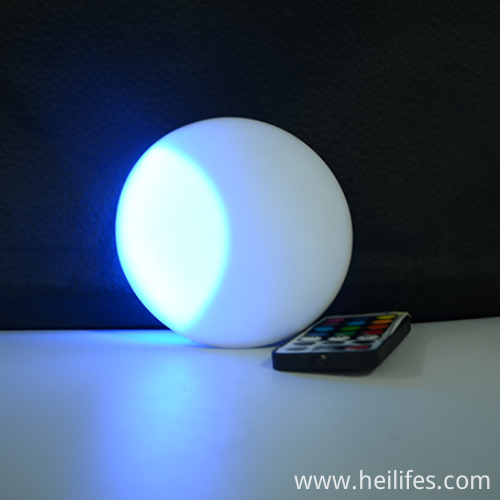 Our products selection of safety and environmental protection material, fully meet the safety standards of European and American toy.
(Through the CE safety certification) Do not hurt the skins. You can rest assured to use that.