The integration of lighting and courtyard
Many families there is a small courtyard, perhaps a large or small. There are people close to nature as a place to relax mood not necessarily, but must be fine, withstand scrutiny. But many designers in the courtyard design at the beginning of the importance of lighting design to ignore, and owners it is not enough attention.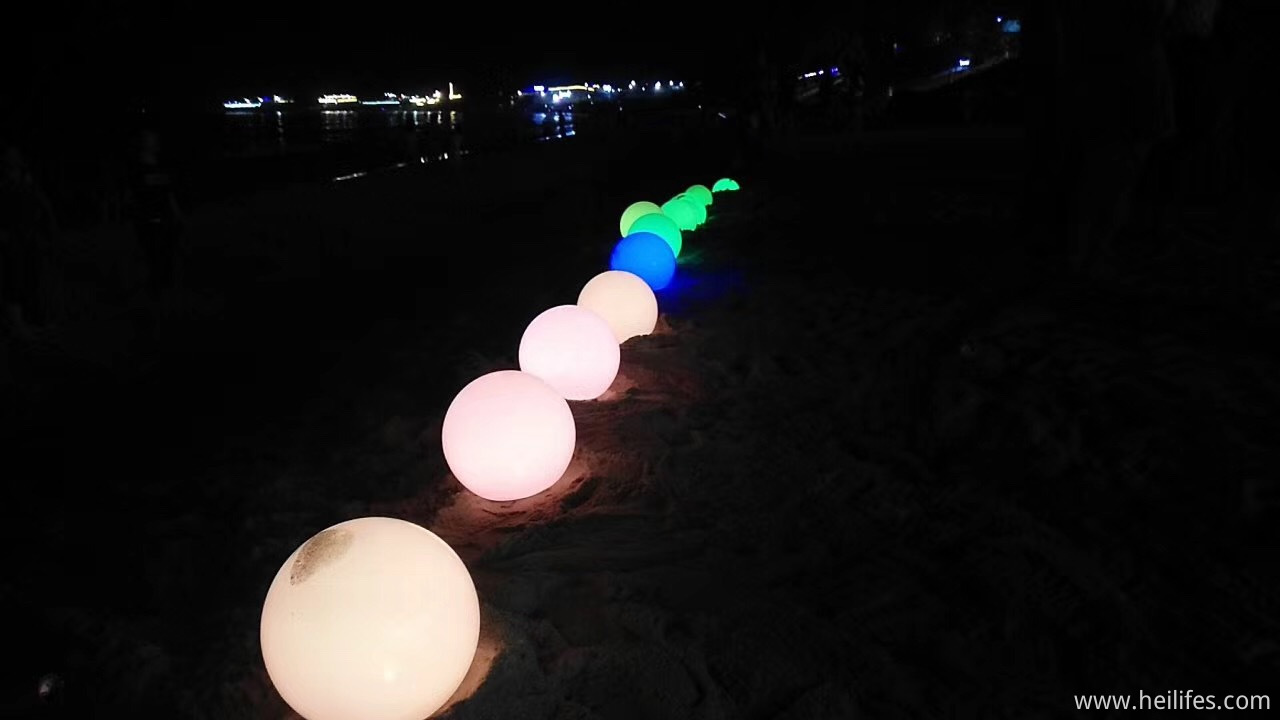 Courtyard lighting design as an important means to regulate the atmosphere, beautify the environment, when night fog comes, the courtyard of rich multicolored decorations can make you irritable, calm down inside, experience the natural flavor.
Despite the absence of lush leaves, small trees and shrubs can still be full of vitality. Here, the growth form of shrubs, with large and small decorative lights, adds a beautiful view to the garden at night
Through the contrast, in the context of a low brightness environment highlights the key expression of the landscape, attract attention
A lamp is a point, the two lamp is a line, two lines into line with the surface. With scientific lighting layout to check out the beauty of the courtyard, create a strong romantic atmosphere
The pool often occupies the best place to watch in the garden, the summer flowing water makes it grab the exhibition style, flowing flashing lights activate the visual effect, in the middle of the garden creates the atmosphere fantasy scene

Give the rockery in the garden of life sculpture without plant background, may also less appealing highlights. Add light embellishment, warm light reflected from a strong contrast in the cold stone.