Matters needing attention in the selection and purchase of LED Lamp
Radiation hazards have been listed by the World Health Organization as "air, water, noise" in the face of 4th major environmental safety problems. Light radiation is an important part of radiation. Its ultraviolet radiation and blue radiation are especially harmful to human body. In recent years with the development of LED technology and the market demand the radiation brightness of LED chip has been greatly improved the light beam is getting narrower and narrower. Coupled with the excessive use of LED ultraviolet and blue band chips by some manufacturers, the harm of LED light radiation has become a problem that can not be ignored. The damage of LED light radiation is mainly reflected in the near ultraviolet radiation damage in the eyes. Photochemical damage of retinal blue light and thermal damage of radiation.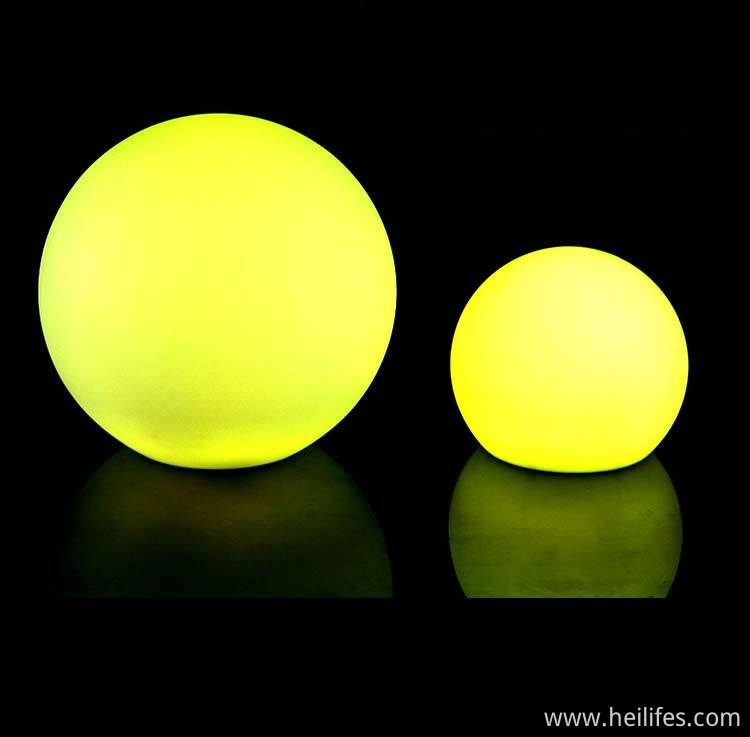 In recent years, the development of LED lighting has shown a hot scene. Like other artificial light sources, LED radiation can also cause some damage to human body theoretically. The damage mainly occurs in human eyes and skin, such as the photochemical hazards of skin and eyes. The near ultraviolet damage of the eyes, the photochemical harm of the retina blue light, the photochemical harm of the retina aphakic, the thermal hazard of the retina and the thermal hazard of the skin, etc. And of the two, the eyes are more vulnerable. In addition, LEDs can cause glare damage. Glare is caused by an inappropriate distribution or range of brightness in the field of vision, or an extreme contrast of brightness in space or time. Glare is one of the most important factors in evaluating lighting quality.
Experts responsible for optoelectronic inspection said "light biosafety testing standards may be according to injury, may also harm people's eyes. Especially the excessive use of blue or ultraviolet light LED lamp, more prone to leak blue or ultraviolet damage to the human body problem. Currently the EU has forced the LED lamps biological safety detection, the experts also called on domestic should be paid more attention.

In theory, LED lamps in the type of lamps used are least harmful to people's health (not just the eyes), and can even be said to do no harm. Through the domestic CCC certification or foreign ULCE and other types of safety, electrical certification of LED lamps. If the use of inferior LED lamps, it is better not to use.