Do you have a gift or LED light toy? We specializing in the production of all kinds of Led Light Toys gift, such as nightlight, light-emitting key ring and shiny bracelet and so on. The market has alot of chemical Light Toys, most of the use of fluorescent liquid andfluorescent powder to generate light effects, these ingredients will be harmfulto human body and environment pollution. Our products mainly use LED as lightsource, energysaving, environmental protection and recycling.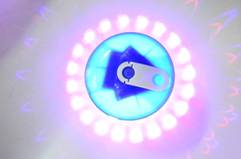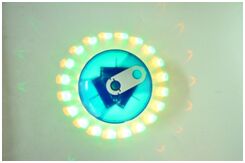 LED Light toys gifts can be customized colors, butalso with wireless remote control function, as long as you have the demand, wecan help you achieve. We aim to promote the creative fashion life, leading thefashion trend and we are a set design, development, production, sales as one ofthe overall strength of the gift company, is committed to the creative light toys forgifts design. In the concept, the details and experience have reached adifferent degree of leap.
We can provide free samples for testing, choose us means success and happy!