Light Toys For Kids are our company selling products. We specifically for infants and young children 0-3 years of age to design and inspire intelligent creative products, the most commendable is our production of toys is the rigor of many toys Manufacturers can`t compete, and not only ensure the safety of materials used in the color of the most stimulating infant visual response to the bright colors in the shape and function, but also do a lot of intimate design.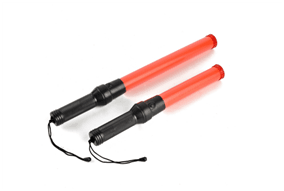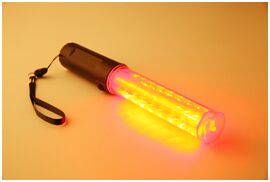 Light Toys are mainly divided into two categories of chemical luminescence and electronic luminescence, chemical luminescence mainly through the chemical composition of the luminous effect. The most common is the fluorescent liquid, Phosphor powder produced effects and this component will be harmful to the human body. Our products are designed with electronic lighting, the core is the use of LED as a light source, it is environmentally friendly and energy saving, harmless to the human body. We use the battery is certified by MSDS, absolutely safe and reliable that you can rest assured to use it. Our outer shell using safe materials, without harmful substances bisphenol A (BPA), in line with European and American countries strict quality standards, It is most suitable for babies to use. (Through the CE safety certification)
We have quality assurance, if you have a large number of orders, we can give you the most favorable price!