Eco-friendly flashing waterproof Led light balls with long lasting rechargeable lithium ion battery that will light the ball for up to 10 hours at full charge. This makes the ball a great Night Light for kids or a fun garden decoration for every day.
The gorgeous LED furniture is UV resistant and cordless, so you can move it around wherever you need to in a flash. Operated by remote control, it's very easy to use and so much fun. Choose the color or set it to change randomly for a whimsical glow wherever you want.
If your patio needs a perk-up, this lovely LED glow ball decoration could be just the thing! This energy efficient lamp works well inside your home or outside, and it looks great singly or in multiples. It's perfect for the pool, great in the garden and happy in your house, so get one today and enjoy it for yourself.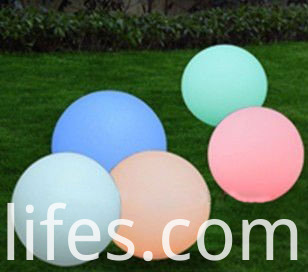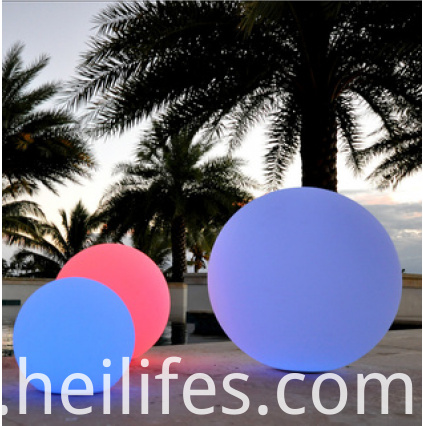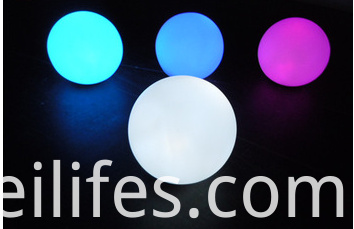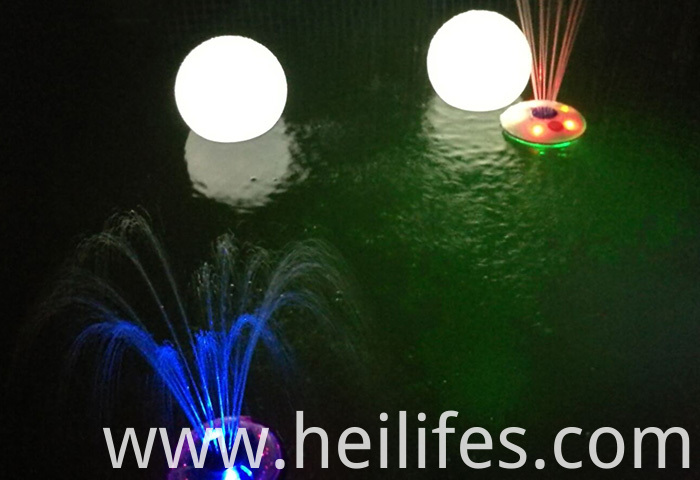 Technical Specification
1.Solar chagre board inside, wireless;
2.Smoth surface;
3.Manufacturing technology;
4.Material : PMMA
6.Waterproof: IP68
7.Light Source lifecycle ≥50,000hours
8.16 colors
9.Diameter: 200mm / 220mm / 250mm / 270mm /300mm
10.DC 5V / 1.5W, USB recharge.
11.800mAh/ 1200mAh/2200mAh Lithium Rechargeable battery inside.
12.Remote control 10m
13.CE, ROHS environmental and safety standard.
Application
The Eco-friendly flashing waterproof Led light ball from heilifes technology are widely used in: Swimming pool, beach, hotel, KTV, restaurant, houseyard, in-door decoration, lawn, wall, villas and other places. Also, you can use anywhere you want.
To watch the video, pls click
Product Categories : Solar LED Ball Light > LED Ball Light