Heilifes Shape Light, Solar Rechargeable and Cordless Decorative Light with 16 RGB Colors and Remote Control, IP 68 waterproof, floating LED ball light.
There are 16 different colors for you to chose. Just click the button of the specific color, and the light will keep lighting the color. Besides, you also can chose different operating mode.
1.FLASH: Automatic change of all colors. One color last for 1 second.
2.STROBE: White light with blending effect.
3.FADE: Fast automatic change of all colors with blending effect.
4.SMOOTH: Slow automatic change of all colors.
Hope these information will be helpful.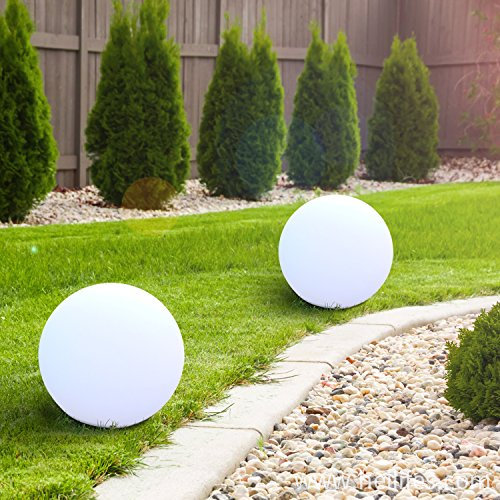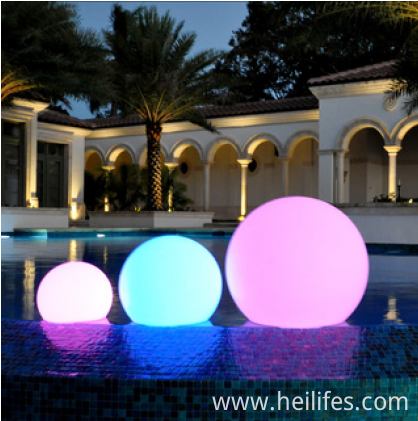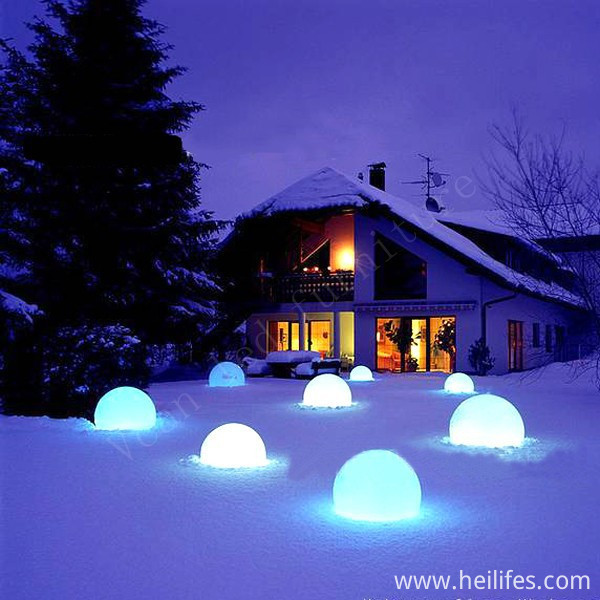 Technical Specification:
1.Solar chagre board inside, wireless;
3.Manufacturing technology;
5.A
nti-broken, Anti-corrosion,
Anti-U
V
;
7.Light Source lifecycle
≥50,000hours
9.Diameter: 200mm /
230mm /
250mm /
270mm /300mm
10.DC 1.2V / 3.7V, USB recharge.
11.800mAh / 1200 mAh Rechargeable battery inside.
13.CE, ROHS environmental and safety standard.
The waterproof Solar LED Ball Light from Heilifes Technology are widely used in: Swimming pool, beach, hotel, KTV, restaurant, houseyard, in-door decoration, lawn, wall, villas and other places. It's popular to use this LED ball light as light lamp in house.