Customized Promotional Gifts of 3D stereo lantern
are modern popular LED Toys, loved by the majority of girls and children. We added 3D visual effects to traditional LED lights makes the LED lights more beautiful. We
provide professional and customized OEM ODM
, can provide variety of3D stereo lamp program. If you are interested in this model, welcome to contact us.
BasicInformation
Products Name: CustomizedPromotional Gifts of 3D Stereo Lantern
Model No:UNK-161223
Material: ABS(Imported raw materials)
Technics: InjectionMolding
Power Rating: 1W
OperatingVoltage: DC12V
Package Size: 16x16x5cm
Power Supply: AC220V
Certification: CE.ROHS.FCCA
Standard: EN71
Place of Origin:Shenzhen Guangdong, China
Application function
Type: Kids toys, LED electronic toys, Led Light Toys, 3D Stereo LEDlighting.
Suitable for age:>3 years old
LED light color: Red,Blue, Green, Colorful
Function: 3DStereo LED lighting, Colorful LED Light
Suitable for:Children, Adolescents, Middle-aged people
Application:Garden, Party, Bar, Bedroom, living-room,Outdoor,
Club, DJ show
Products details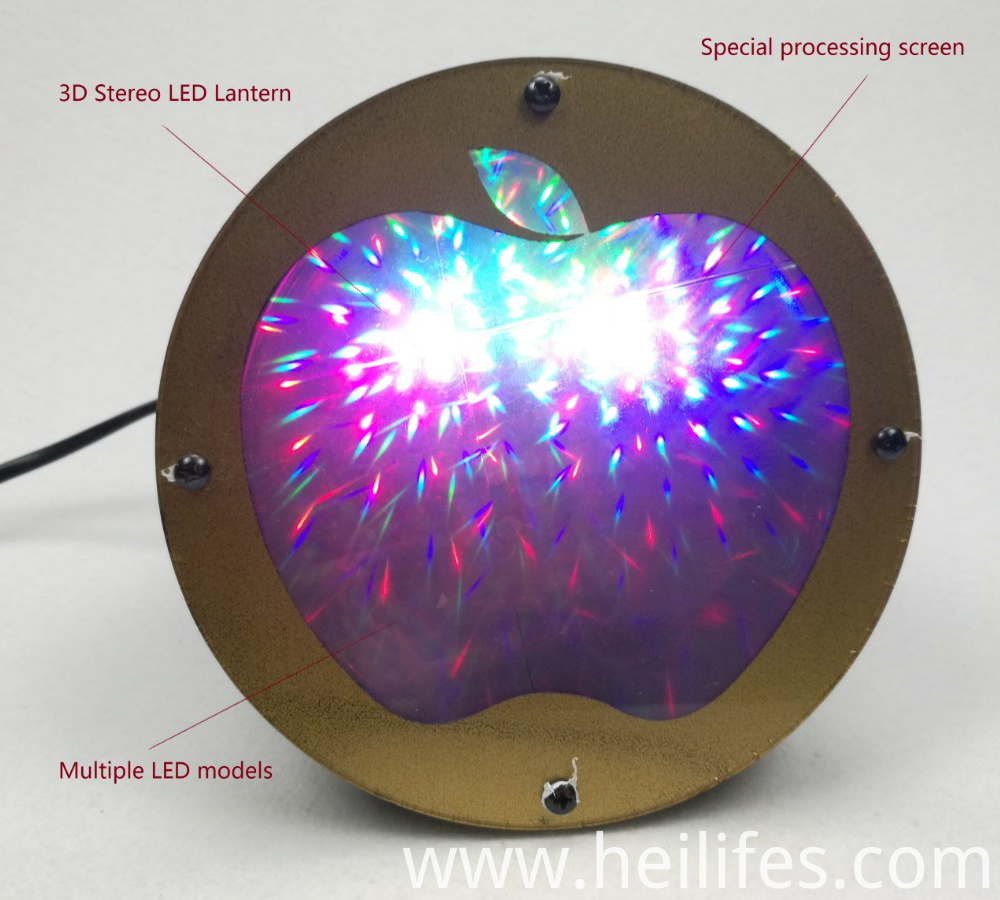 LED display using a special process, so that the traditional LED lights with 3D visual effects.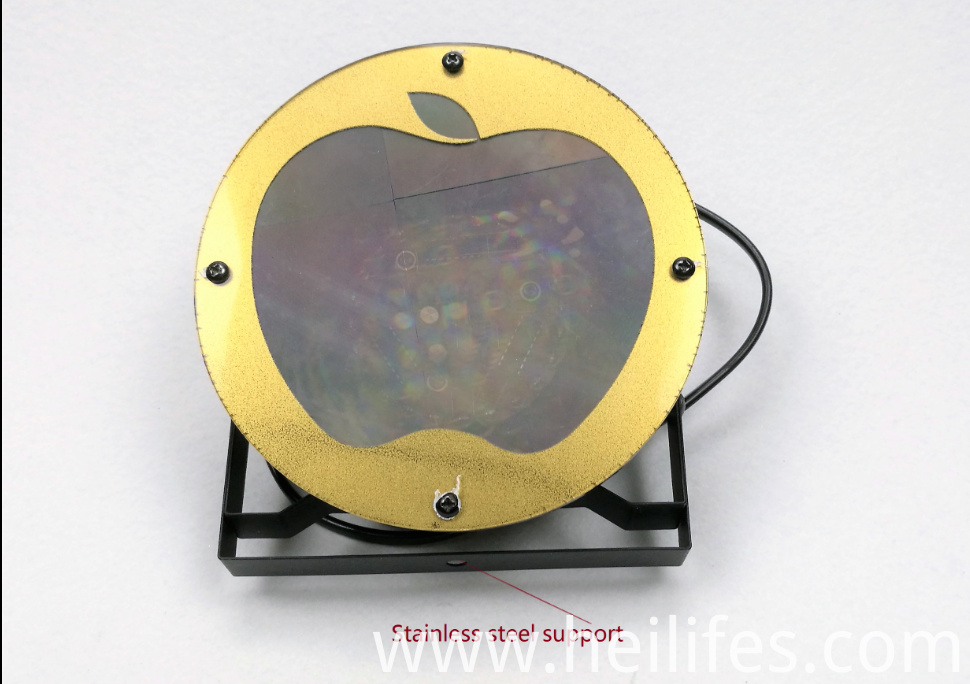 The appearance of a unique novelty and use of environmentally friendly materials. Have a bottom support can be placed on the table.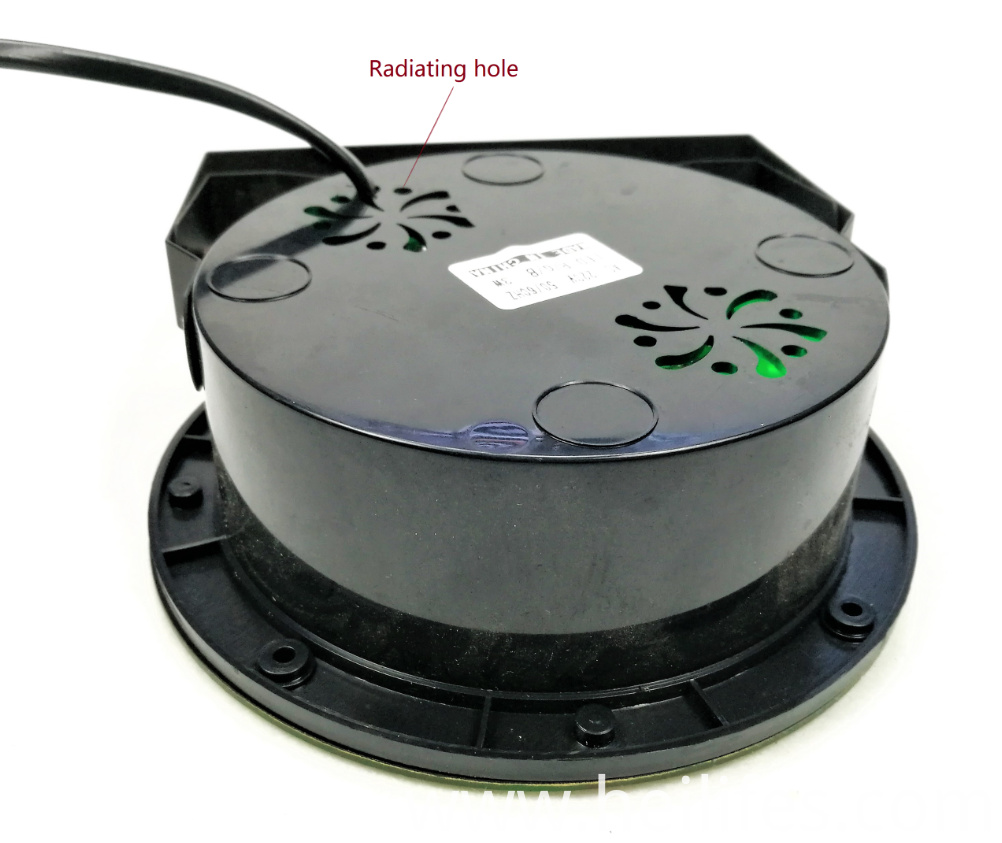 The back design has a cooling hole to increase the service life.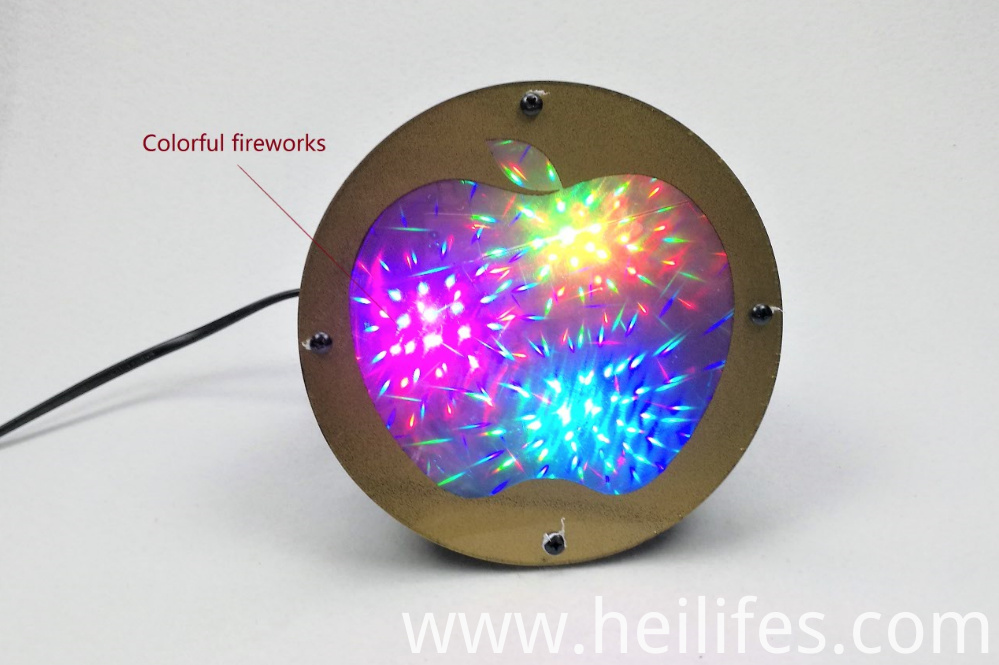 Have a variety of beautiful LED pattern display.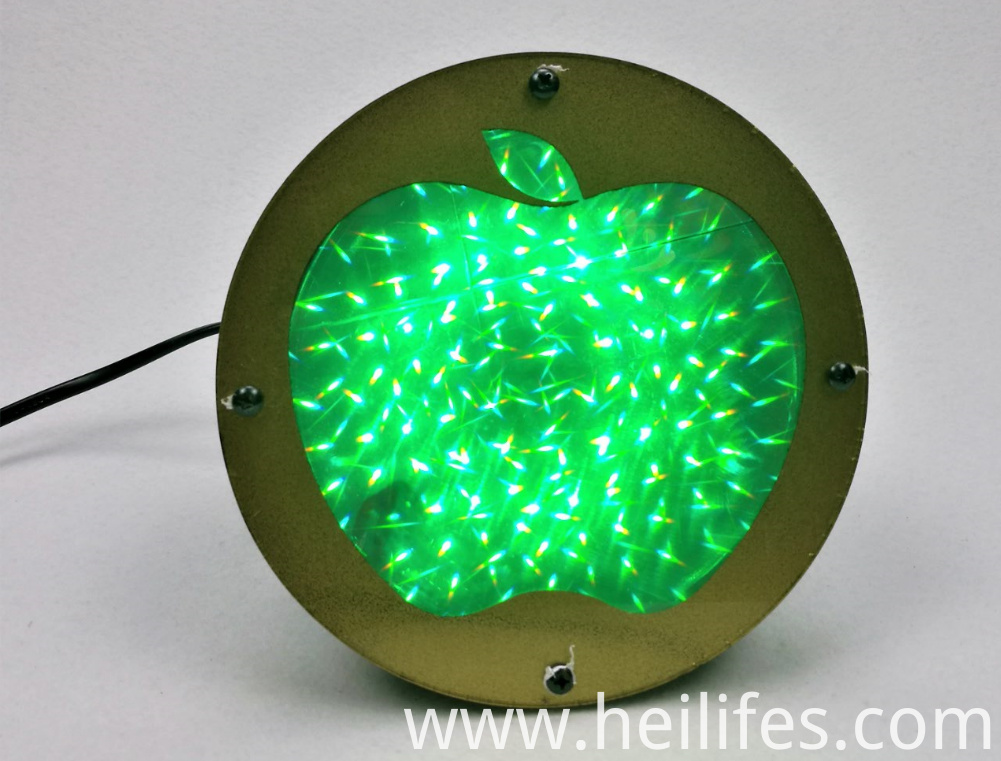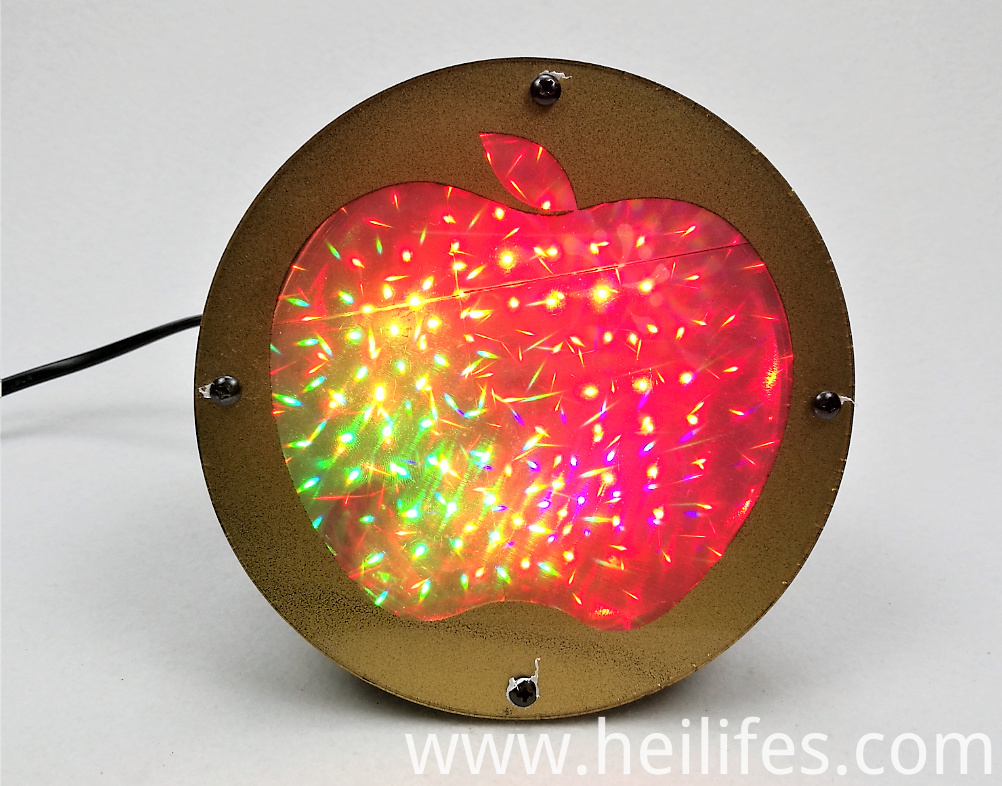 Products function
3D Stereo Lantern canenergy saving and low power consumption. Staticcolor and RGB color mixing with or without DMX controller. The model has colorgradual change, color jump change, strobe, running speed adjustment. Great for club, DJ show, home party, ballroom,bands, etc.
Product Categories : Electronics Gifts