Baby Bathtub Orange LED Toys is the one we help other companies to design circuit processing of the production. This is an orange with variety of colors, the colorful bathtub Water Toys can float on the water. Children can play with it in the bathtub, Swimming pool and beach. The Colorful Bathtub Water Toys has 4 color LED to change. We offer OEM and ODM services if you need to customize special bathtub toys.
Basic Information
Brand Name: heilifes
Products Name: Baby Bathtub Orange LED Toys
Model No: UNK-170337
Service: OEM/ODM
Material: PC
Technics: Injection Molding
Waterproof Rating: IP68
Power Rating: 0.5W
Operating Voltage: 4.5V
Package Size: 11x11x6cm
Battery: 1.5V (3*AAA)
Certification: CE.ROHS.FCCA
Standard: EN71
Place of Origin: Shenzhen Guangdong, China
Application function
Type: Kids toys, LED electronic toys, Led Swimming Pool Toys, Light water toys, LED toys, Bathtub Toys
Suitable for age: >7 Months
LED light color: Red, Green, Blue, Yellow, Colorful
Function: The switch controls LED lighting changes
Suitable for: Children, Babies, Kids
Application: Swimming pool, Water pool, Lake, Garden Pond, Bathtub
Products details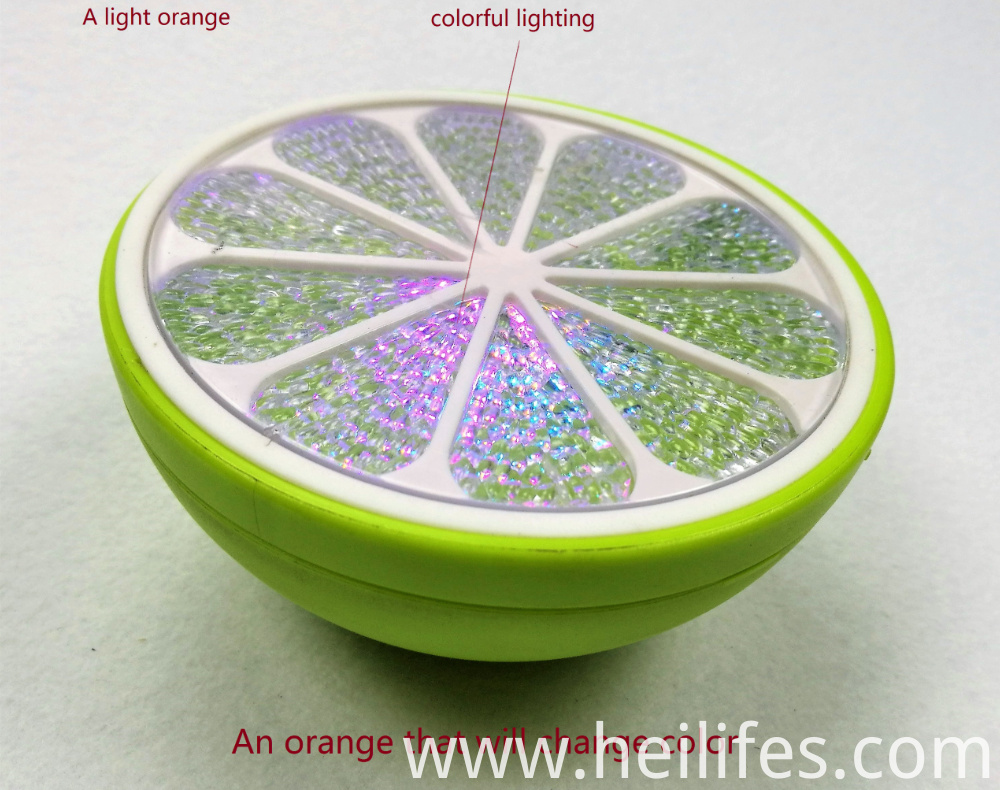 An orange that can change color with 4 LED mode. The unique design that children will love it.
we use the environmentally friendly materials to product it.certified by SGS, MSDS environmental protection.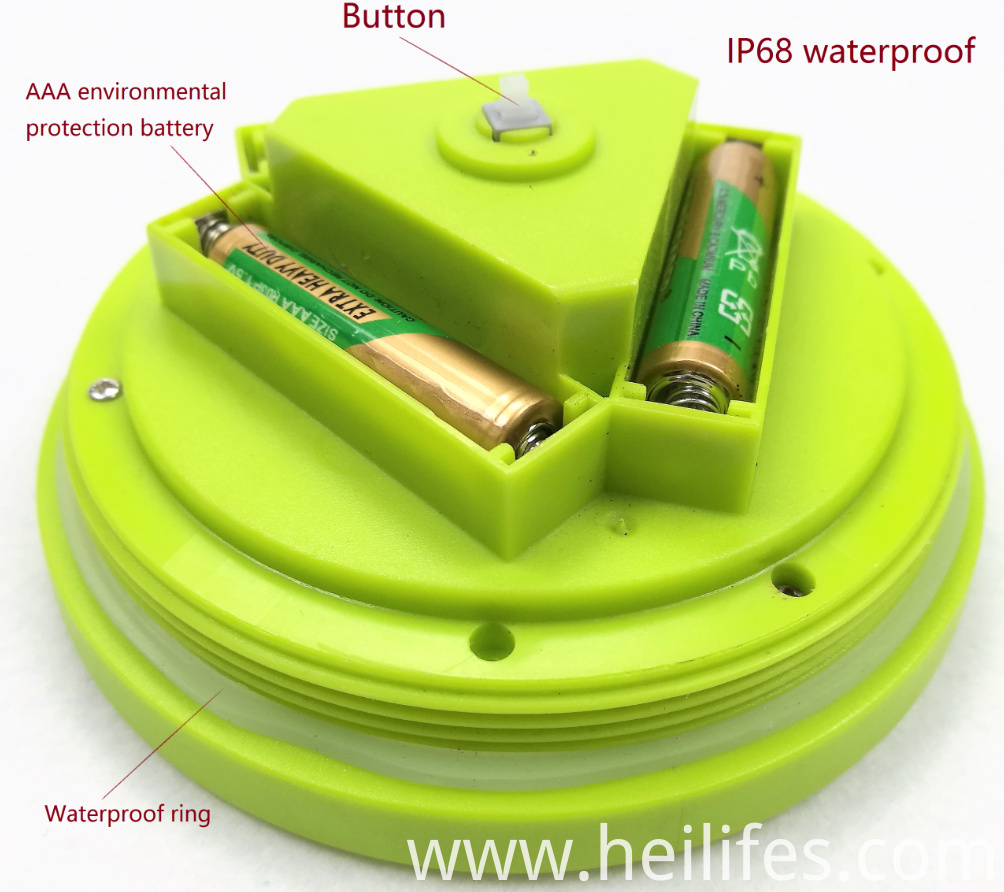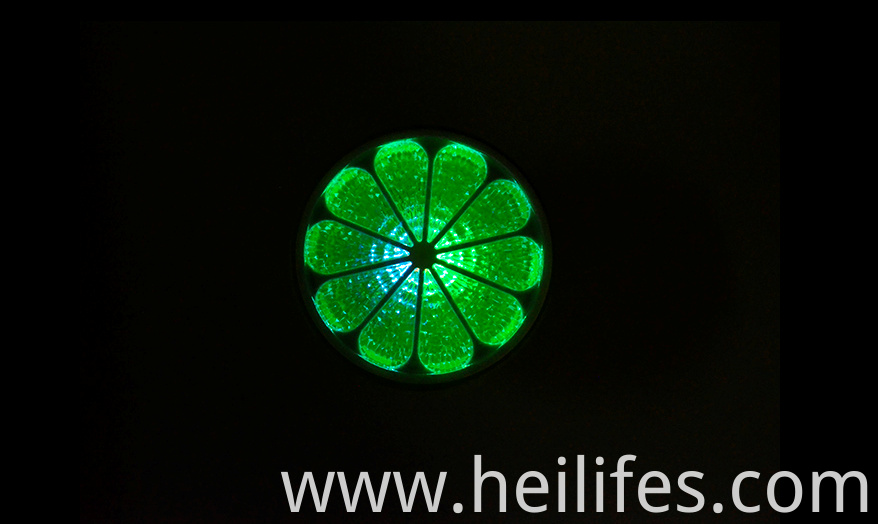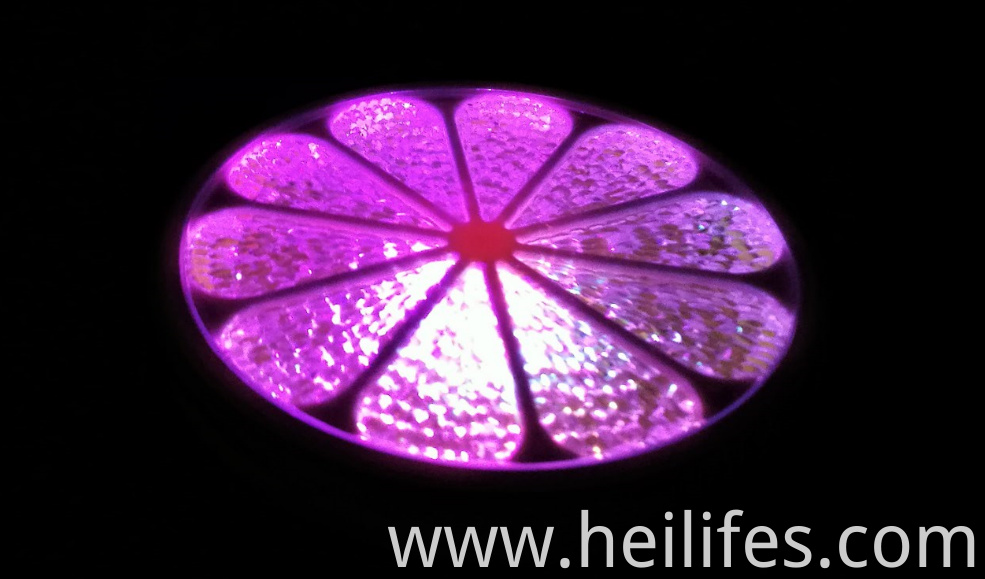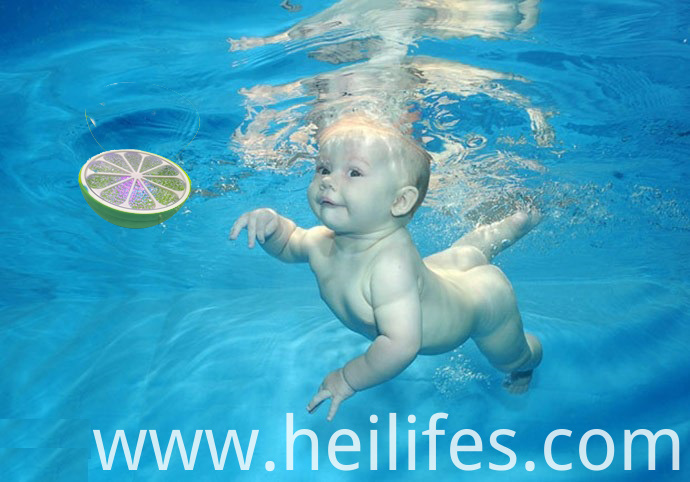 With IP68 waterproof function that can float on the water for children to play.
Why you choose us?
1,Factory supply directly---( best price for you)
2,Strong productivity---(delivery on time)
3,perfect team in factory---( best service for you)
4,Customized logo/colors---(satisfied your request as your mind)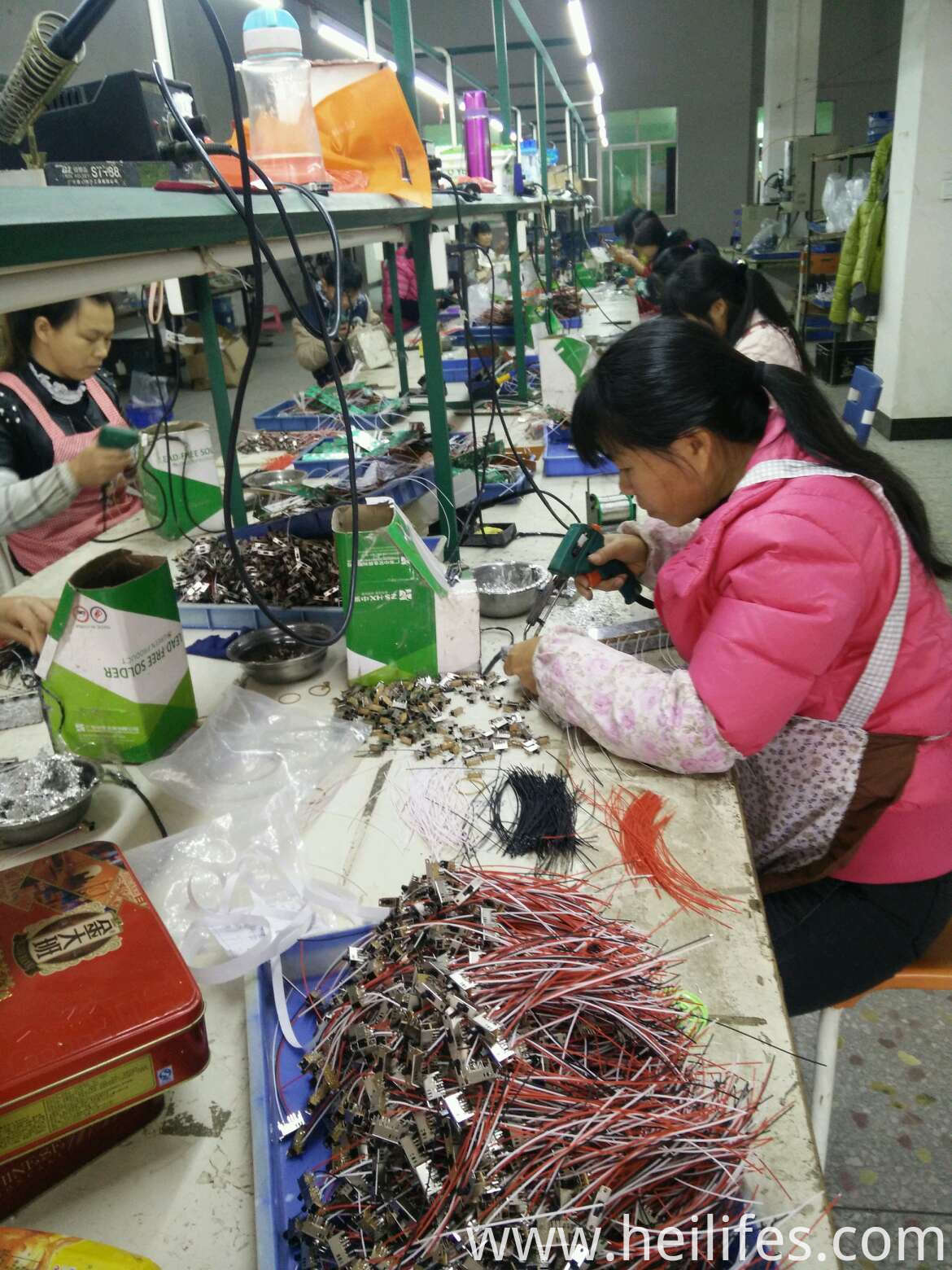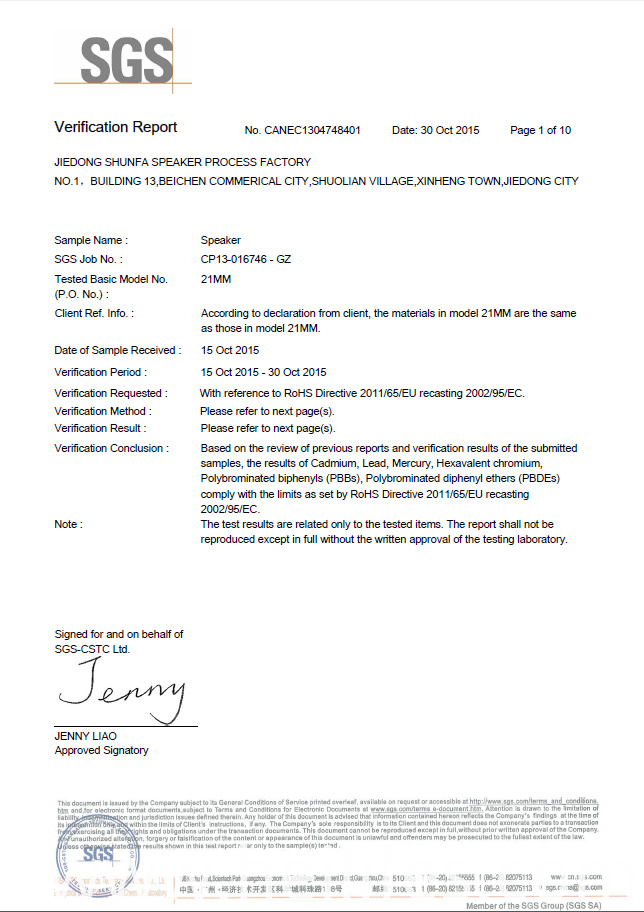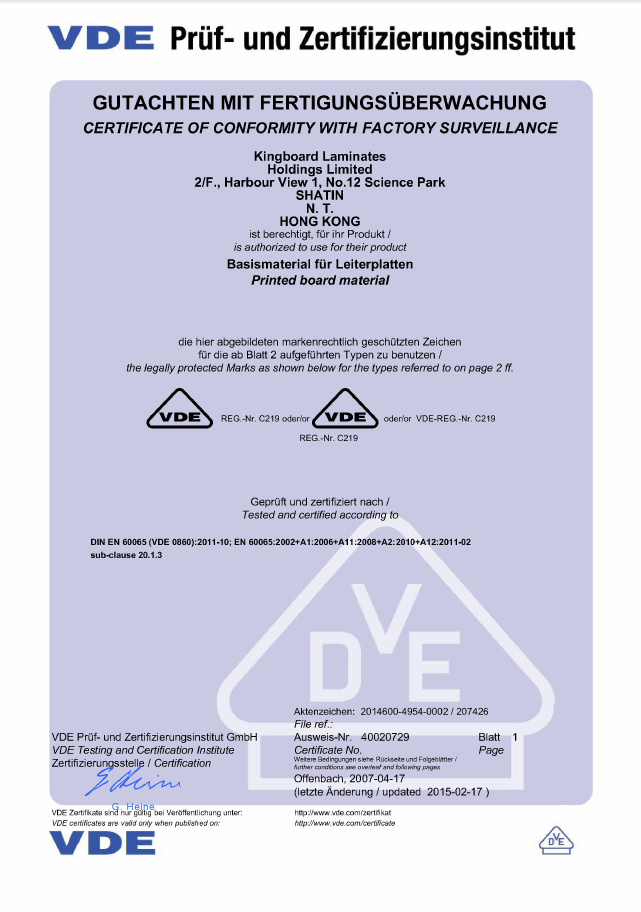 Product Categories : Water Toys > Bathtub LED