Electronis Moon LED Toys , Electronis Moon Toys with remote control, Water Toys moon with wireless remote control which is our company's new products. Mainly used in swimming pools, garden pools, and lake lighting.We are specializing in the production of Led Swimming Pool Toys, lake toys, LED pool toys and water toys.We can provide custom design OEM and ODM, welcome to customize!
We design the exterior according to the moon, just like the name. Double-sided arc prominent, was the shape of UFO, the surface color white that we use it feel good. The waterproof function is IP68, it can float on water that we looking it like the moon drop into the water. The effect of LED on both sides with light. There are three mode of LED light, crescent-shaped, half-moon and full moon that use of wireless remote control to control.

We guarantee high-quality products and affordable prices!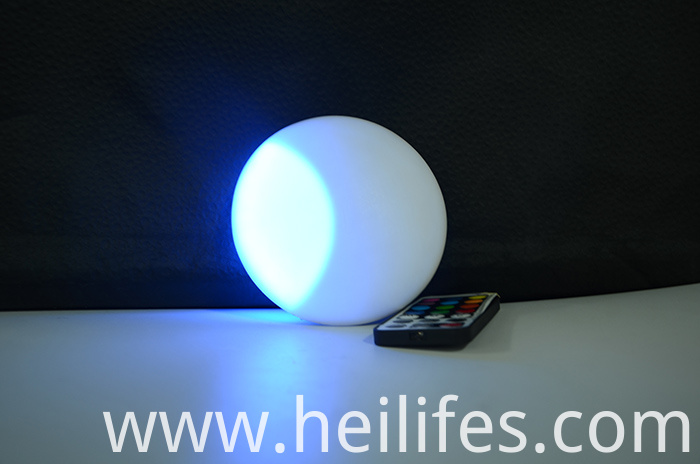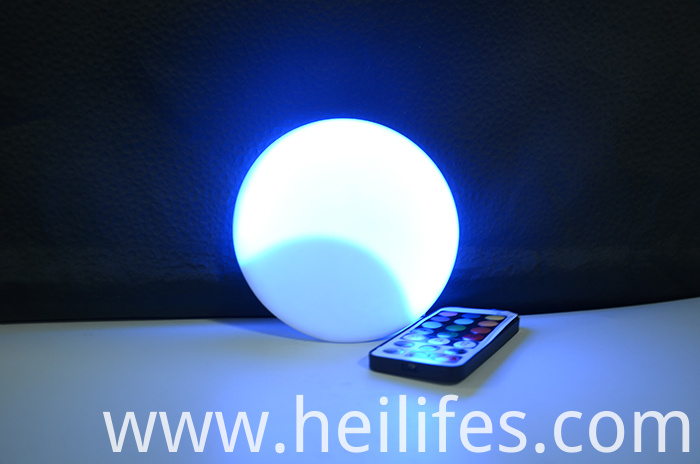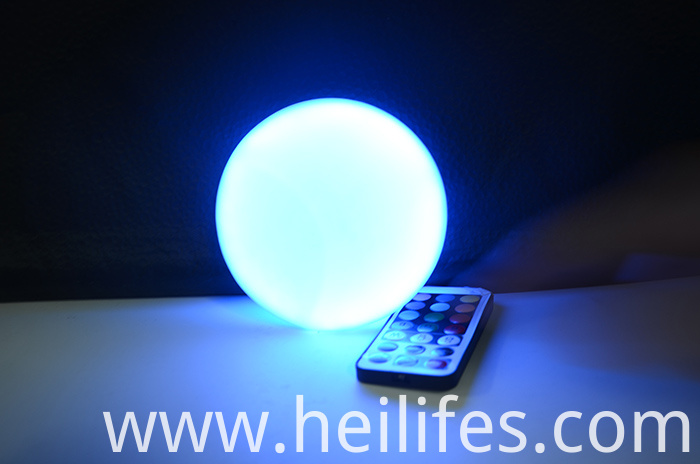 Technical Specification
Product's name: Water toys of moon with wireless remote control
Place of Origin: Guangdong, China (Mainland)
Material:ABS

Waterproof Standard: IP68
Voltage: 3.7V
Rated current: 300mA
Size: φ 100 mm
Color: white
Type: water toys

Function: LED light, wireless remote control

Application: Swimming pool, Water pool, Pond,Lake
Product Categories : Water Toys > Water LED Toys